hello. thanks for visiting. a little about me: eye was born in winnipeg, manitoba + raised in charlotte, nc. i'm the eldest of six children from the same parents. my siblings are incredible + the coolest thing about me. i'm a double-cancer, libra moon. eye identify as a multi-disciplinary maker. when it comes to limitations, eye don't have any. words are my primary material, although i'm perfectly happy with silence. as a material, space interests me as much as anything else. the manipulation of space. the expansion of space. movement. poetry. music. astrology. philosophy. spirituality. kara walker. theater. eye have a lot of interests. most of what eye make is collaborative. collaboration is the shit. my "formal" training is rooted in performance art + theater. at the university of north carolina at chapel hill, eye studied dramatic art + performance studies. at the new school for drama (nyc), eye received my mfa in playwriting. eye would describe myself as a poet. in 2018, my debut collection of haiku + photography
, falling is the one thing i,
was published by candor arts (chicago). they're the best. as a theater artist (playwright, librettist, performer, curator of emotional space), i'm grateful to have gotten around. i'm a resident artist at lincoln center theater + also ars nova. in 2018, eye was awarded new york stage + film's founders' award. i'm also the 2018 recipient of the jody falco + jeffrey steinman commission for emerging playwrights at playwrights horizons. my work has also been developed in partnership with the goodman theatre, ojai playwrights conference, djerassi resident artist program (s/o: the new black fest), rattlestick playwrights theater (s/o: middle voice theater company), the fire this time festival, the alliance theater (s/o: alliance/kendeda national playwriting competition), jagfest, eaux claires hiver (s/o: 37do3d) + more. for television, eye was a staff writer for soundtrack (netflix) + them: convenant (amazon). she's an international gurl. i've had the privilege of doing lots of cool stuff + collaborating with some of the world's top thinkers + feelers. this is getting long + also doesn't matter that much to me. what eye care most about exists in the present moment. my deepest investment—artistic or otherwise—is love.
xx
korde
up next:
graveyard shift
@ goodman theatre
directed by danya taymor
february 7th-march 8th, 2020
contact:
leah hamos + evan morse + skyler gray
the gersh agency
41 madison ave, 29th floor
new york, ny 10010
emorse@gersh.com
(212) 634-8169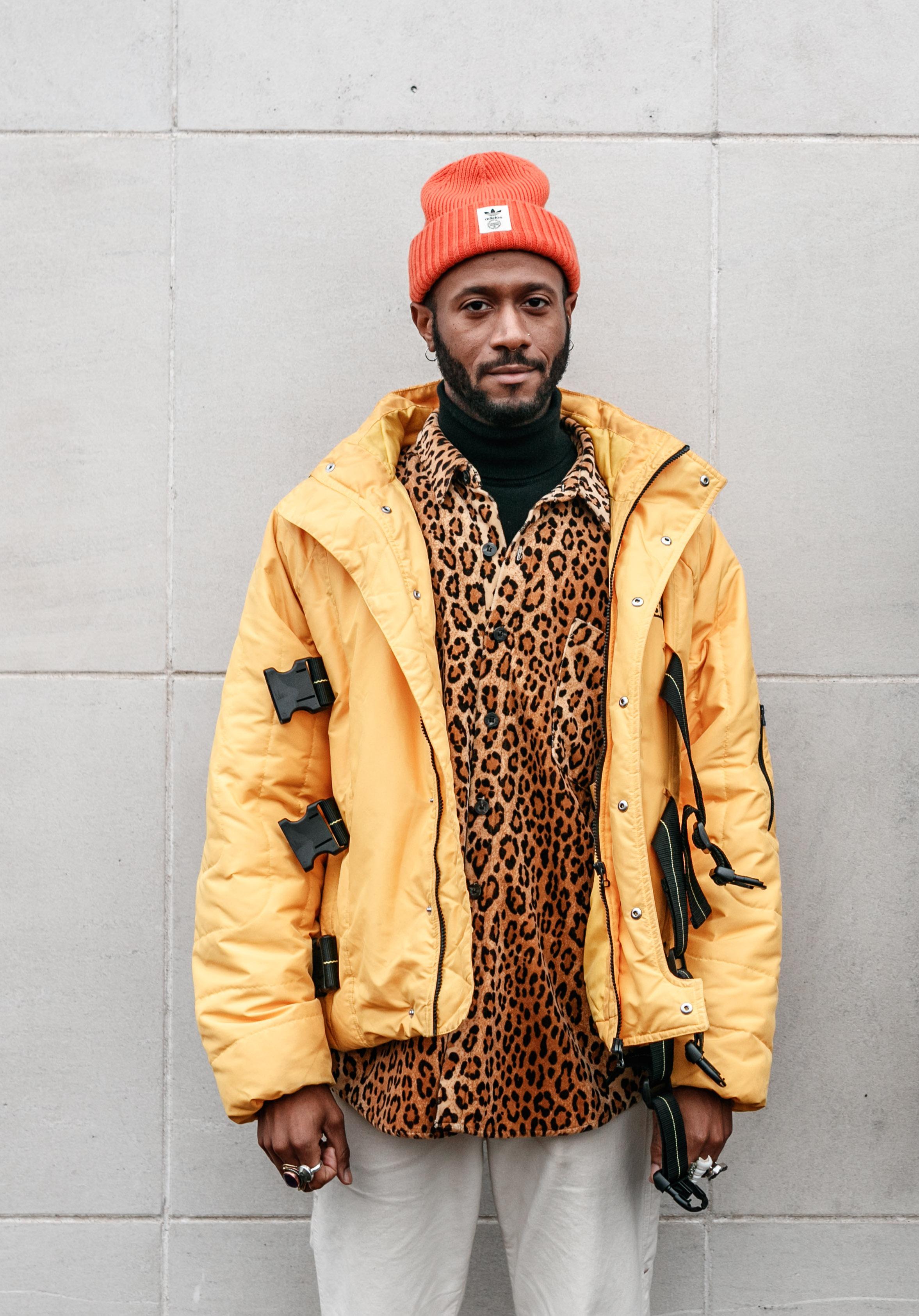 credit: bríd o'donovan (eaux claires hiver, 2019)